General İnformation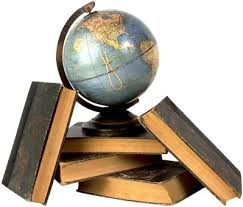 Budgeting: fixed lease payments over the term of the contract to enable you to make healthy budget.

Transferring risk: economic conditions, changes in government policy, manufacturers' campaigns, supply and demand balance in the market, habits of users, second-hand prices will no longer be of interest to you. Renting your vehicle, as you transfer your entire financial risk to our company, you will be handed the responsibility to follow the warranty and claims process.

Financial: By choosing our company, rather than the entire tool, if you pay only the monthly depreciation costs. It means if you had taken with your bank loan or equity, until the entire purchase price of your car that you would have funded.

Tax: You can issue tax deductible monthly rent bills. The reason for the difference between the book value and the actual value of sales tools you irmamızr the tax difference has to be formed.

Time-Labor: Termosan our transferring your fleet management, all bureaucratic, operational, technical things you've said transfer. As tools to create a staff management or other employees who give added responsibilities to your job description does not enter into a burden; You have used your cost savings as well as time and resources efficiently your labor.